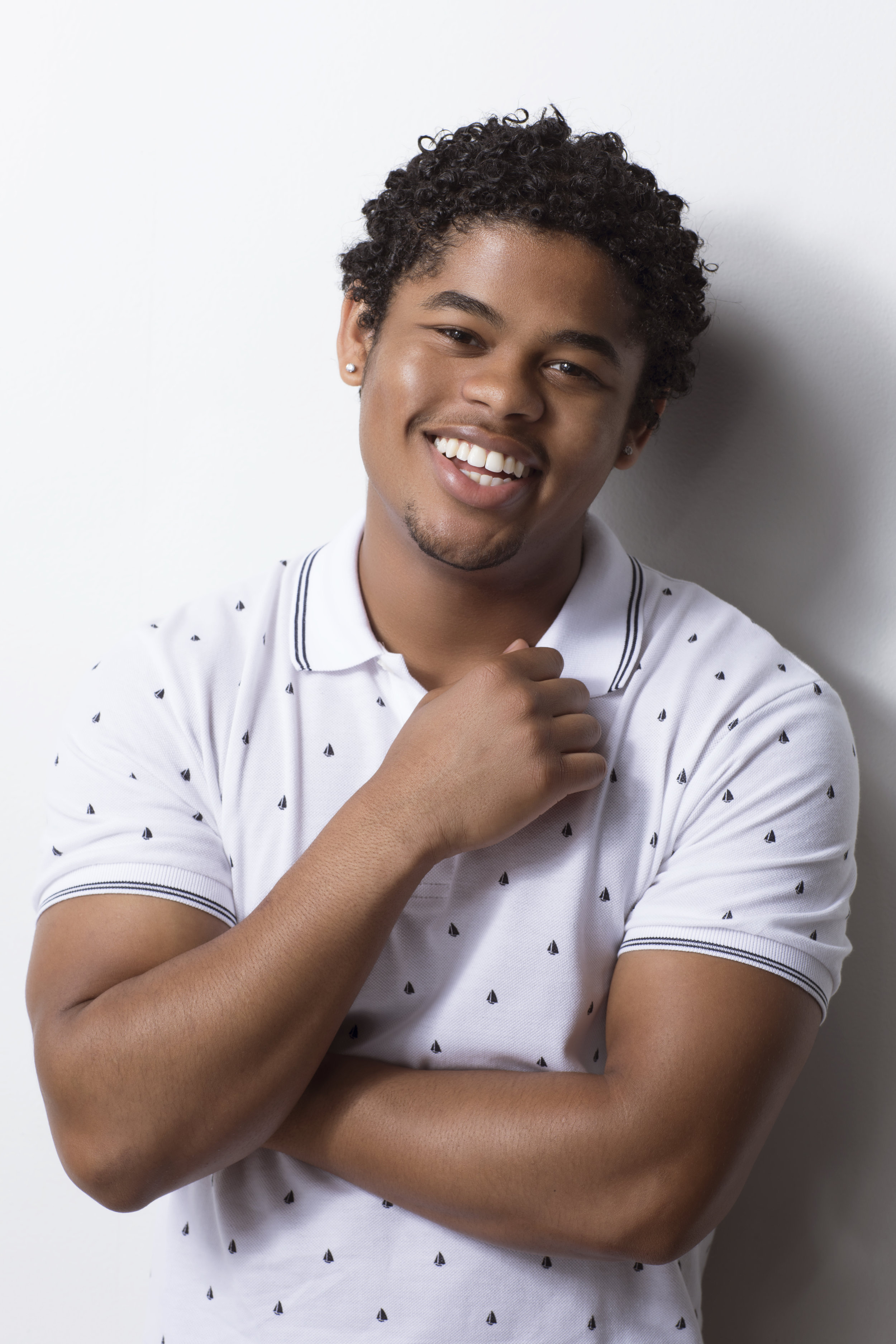 Life is a stage and you only get one performance. Make it a good one!
Isaiah John is an American actor born and raised in Atlanta, Georgia. From an early age, Isaiah knew he wanted to be an entertainer. Every weekend, Isaiah and his two siblings would perform shows for their parents. At the age of 14, Isaiah began to express an interest in acting. In 2009, he displayed his acting chops in a student film called No Way Out. After his time on that set, Isaiah discovered a deeper love for the craft of acting. Isaiah went on to train with Carl Ford and other great acting coaches. As much as he enjoyed being in front of the camera, he also wanted experience working behind it. Wanting to understand what it takes to put together a full production, John worked as a production assistant. This gave him great insight and helped him further develop his craft. John has worked on multiple short films, television pilots, movies and PSA's. In between acting jobs, he worked as a janitor at a local gym. Even after he booked a role on Barbershop 3: The Next Cut, John kept his job as a janitor and would rise at the crack of dawn to fulfill his duties.
Booking the role of Leon Simmons as a series regular on FX's Snowfall confirmed for Isaiah that he was on the right track in following his dreams. Isaiah considers himself truly blessed to be working on a show with such an incredibly talented cast and crew, including John Singleton, whose work he has always admired.
Photographer: Dwayne Rogers